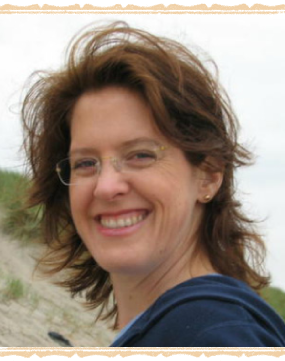 Lisa Waller Hayes
1964—2010
Mom, Always was created in honor of Lisa Waller Hayes.
A mom, wife, daughter, sister, friend, writer and editor,
Lisa worked for Doctors Without Borders and other
international health and human rights organizations.
She really needed this information in 2010, when she
was diagnosed with pancreatic cancer, at age 45, but she
couldn't find it anywhere on the web.
Now it is here, for you.
If you wish to make a gift to MomAlways, please send an email. MomAlways is a 501c3 organization. All donations are tax deductible.
The following organizations share the resources of Mom, Always with moms and families who need this information, and the professionals who help them.